Contact Poetry Postcard Fest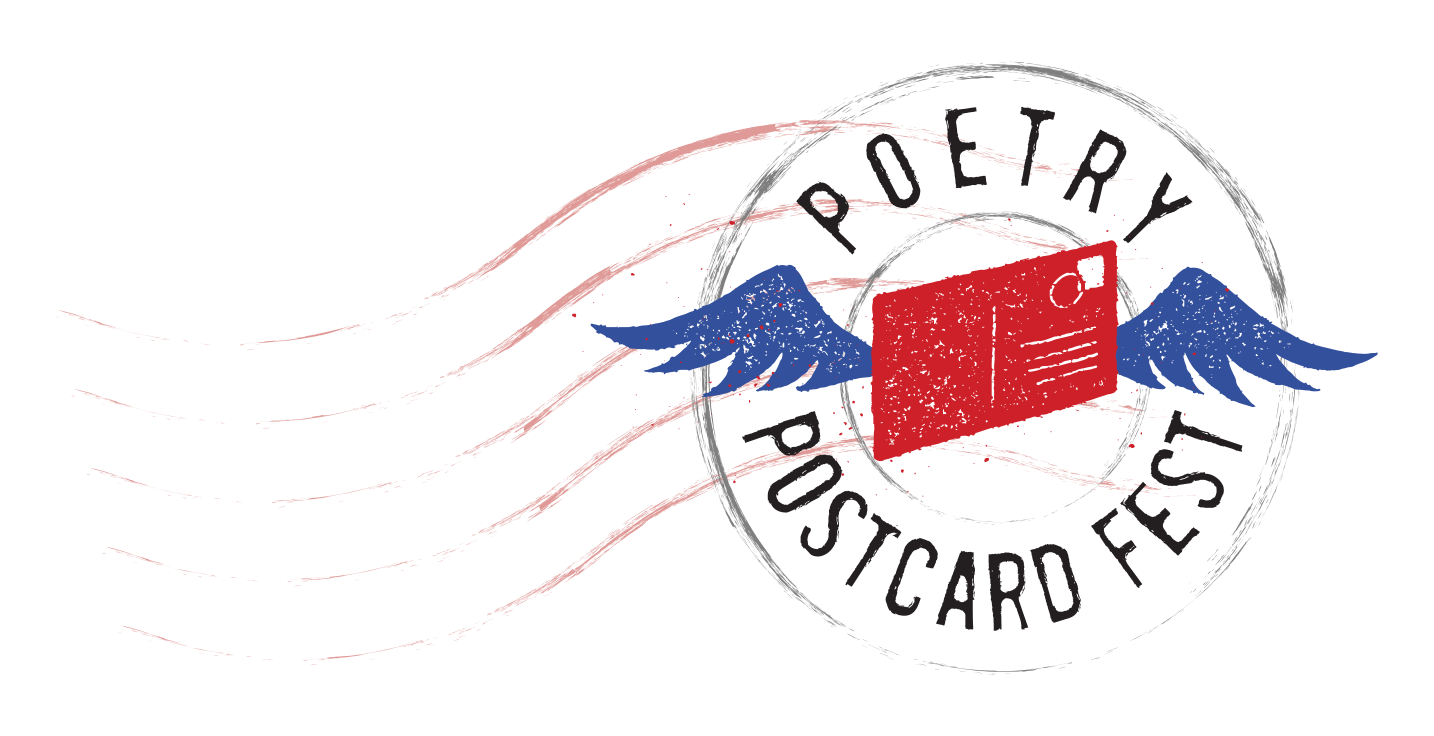 Address
Cascadia Poetics LAB
9030 Seward Park Av S
Unit 213
Seattle, WA 98118
USA
(206) 422 – 5002
EMAIL POETRY POSTCARD FEST

DONATE
If you enjoyed this site, please consider making a donation or sponsoring any of our projects. Contributions in any amount are very much appreciated and tax-deductible through Cascadia Poetics LAB, a non-profit organization.

Past and Current CPL Sponsors
Poetry Postcard Fest is Supported
by participating poets, by Cascadia Poetics LAB, a 501(c)(3) non-profit organization and by SICA-USA, the cultural wing of the USA branch of the Subud worldwide spiritual organization, working at the intersection of creativity and spirituality.
The project Co-Founder is Paul E Nelson. Co-Founder emeritus, Lana Ayers. Webmaster Roberta Hoffman and Project Manager, Barb Nelson.